Teaching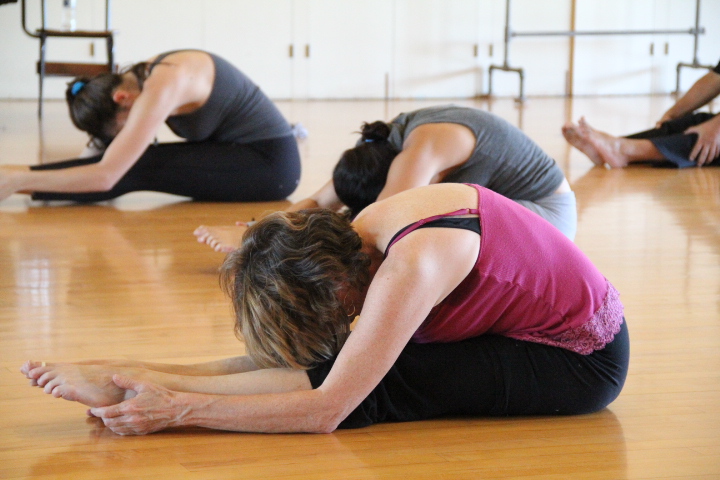 BodyMindAlive Teaching Schedule at Community Colleges
Los Angeles Community College
Register at LACC for Fall 2017
All LACC classes meet at Kinesiology South 202
from August 28—December 17, 2017
Modern Dance Techniques
1 Unit, Meets CSU E1
Combined class meets Wednesday 4–6:05pm
Class # 11385: Level I
Class # 11525: Level II
Class # 29081: Level III
Yoga Skills
1 Unit
Combined class meets Thursday 4–6:05pm
Class # 28148: Level I
Class # 28150: Level II
Class # 28655: Level III
Loyola Marymount University
Arts Integration Course open to LMU enrolled students
Multiple Ways of Knowing & Showing
Contact Diana for more information.
Pierce College
Register at Pierce College for Fall 2017
All Pierce classes meet at North Gym 5603
from August 28—December 17, 2017
Yoga Skills I
Class # 22746 meets Monday & Wednesday 6:30–7:35am
Class # 22738 meets Monday & Wednesday 8:00–9:05am
Sampler of Classes & Workshops
YOGA – Move with Breath, Ease and Awareness! Enjoy greater stability and mobility with an alignment based practice designed to safely develop flexibility, strength, and greater connectivity in the body-mind. Learn, improve and grow in a yoga practice that embraces functional movement and personal needs.
CONTEMPORARY DANCE – Dance technique training that focuses on fluid, whole body movement to support full body connectivity and enhance your performance skill. Re-pattern movement habits to reduce tension, prevent and heal injuries. Gain confidence in class work and performance.
BALL WORK FOR EVERY BODY – Release, Relax and Return to movement ease and flexibility. Using  small and large balls, participants are guided in progressive, safe, and playful movement experiences designed to open areas of tension and tightness in the body from head to toe.  Learn safe and effective fascial release techniques and receive take-away strategies and tools to practice at home and in the workplace.