manGO Dance Theatre
In forming, we transform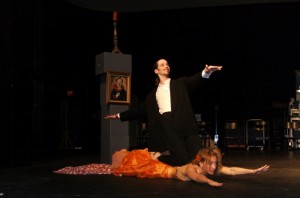 manGO Dance Theatre (mDT) is a community-based dance theatre company promoting creativity, collaboration and connection through Dance.
mDT presents work in traditional and non-traditional spaces, in live performance and on film. mDT's work has been performed in museums, galleries, the Alex Theatre, Marsee Auditorium, Electric Lodge, Dia Des Los Muertos at the Hollywood Forever Cemetery, and numerous churches, community halls, and sites in and around the Los Angeles area.
Performance Schedule and Company Auditions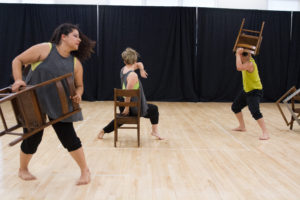 Check out the manGO Dance Theatre Facebook page for upcoming performances. Auditions as called as needed for projects in development.
Please contact Diana for more information.